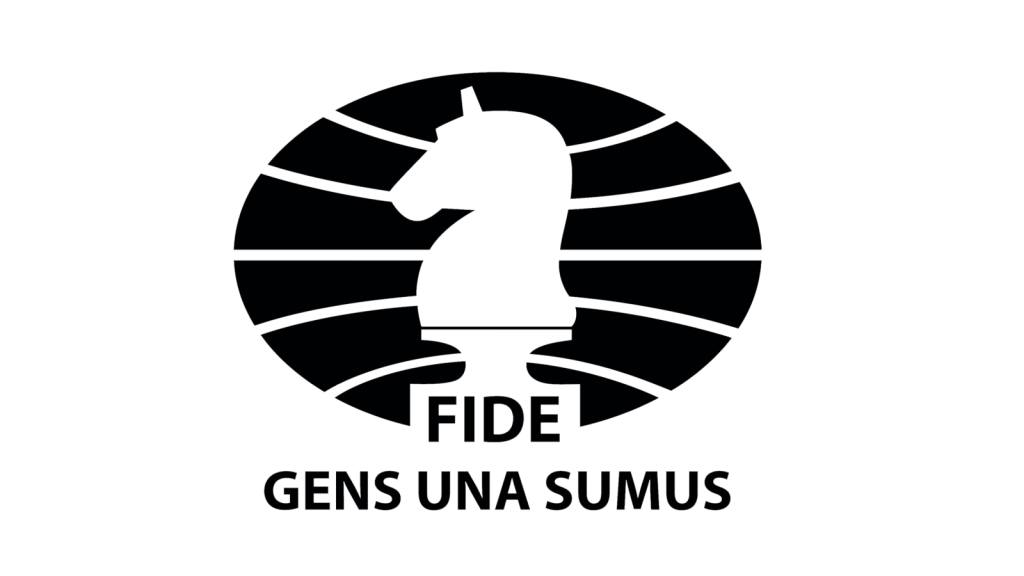 INVITATION: FIDE CONGRESS AND GENERAL ASSEMBLY 2023
Dear Member Federations, FIDE officials and Members of FIDE Commissions,

Please find below the official invitation to the annual Congress and General Assembly 2023 from FIDE President Arkady Dvorkovich.

The events will take place online during the period from 11 to 17 December, 2023. 
Schedule of the event:
FIDE Commissions meetings: December 11-13, 2023
FIDE Council meeting: December 14, 2023 
FIDE Zonal Council meeting: December 16, 2023 
FIDE General Assembly: December 17, 2023
The exact time of the meetings, agenda, hosting platform, and invitation link will be provided in future communication. 
If a National Federation or an Affiliated Organization would like to propose an item to be included in the online General Assembly agenda, it shall provide the FIDE Office with all the necessary documents, using the email office@fide.com. According to the FIDE Charter, these proposals should reach the FIDE offices at least two months before the opening date of the General Assembly, by October 17, 2023.